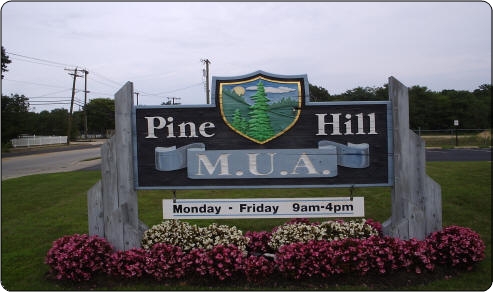 "The Authority is having telephone issues which disconnects all calls. Please direct any information requests or questions to the Authority by email at info@phmua.org.
We apologize for the inconvenience."

Office Hours: Monday - Friday 9am-4pm
Phone: 856-783-0739 Fax: 856-782-7161
Our goal is to provide our customers with the highest quality water possible and to give outstanding service in a professional,
courteous and timely manner in the field and in our offices
Make Payments Online use

link on the Left
New water rate increases take effect on July 1, 2018 and will reflect on your September bill.
Copyright © 2013 Borough of Pine Hill.
All rights reserved. Revised: 11/28/2018